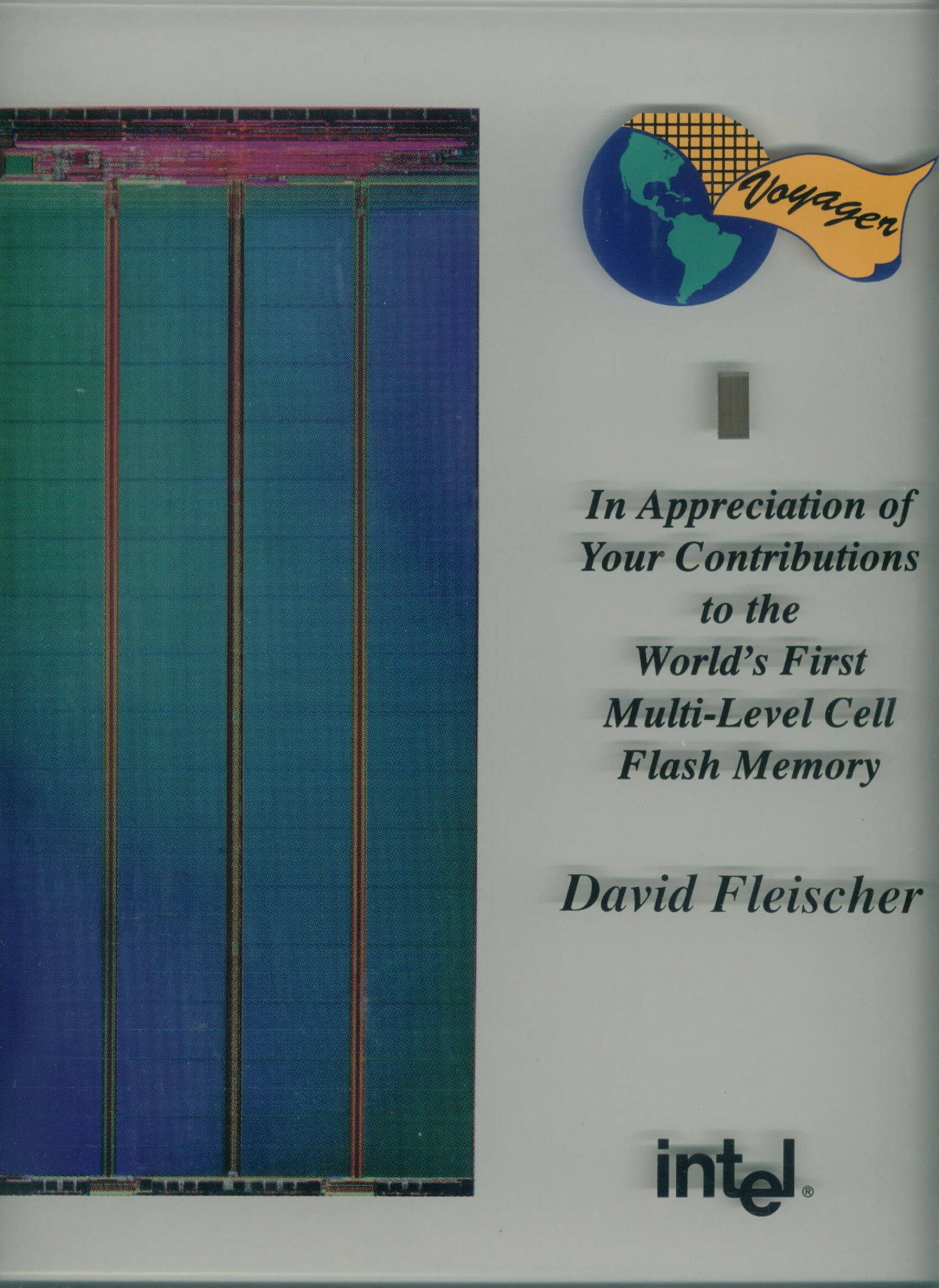 David Fleischer, MS – Founder & Chief Designer
Mr. Fleischer has more than 10 years' experience in chip design, analog circuits, and mixed-signal design. Prior to establishing ADSR, he participated in the circuit design activities at several Israeli start-ups. Previously he was part of Design Engineering at Intel Corporation's Memory Components Division and Microprocessor Products Group, where he designed critical circuits in the read and program path of the world's first commercial MLC Flash chip, as well as analog to digital and digital to analog data-converter circuits.
Mr. Fleischer holds a BS and MS EE degree from Lehigh University, in Pennsylvania, and is currently an adjunct lecturer at the Technion Israeli Institute of Technology.